Baffinland: Mary River Iron Mine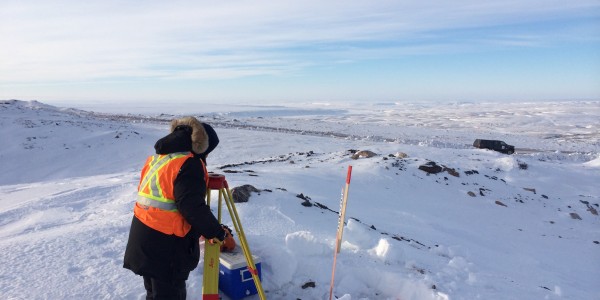 The Baffinland Iron Mines Corporation is working to develop a large open pit iron mine in the Mary River area of Baffin Island, Nunavut, Canada. Capital cost of the Project is forecast to be $4.1 billion including contingency of $438 million.
Metrolinx: Eglinton Crosstown Light Rail Transit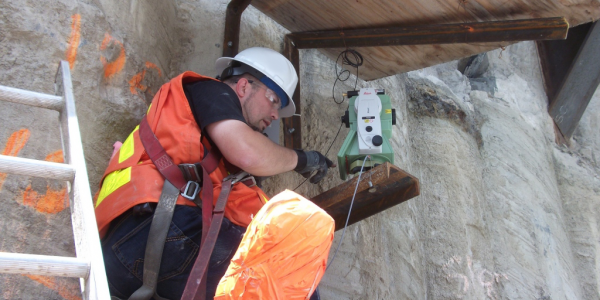 The Crosstown is a light rail transit (LRT) line that will run across Eglinton Avenue between Mount Dennis (Weston Road) and Kennedy Station. This 19-kilometre corridor will include a 10-kilometre underground portion, between Keele Street and Laird Drive, and represents an investment of $5.3 billion toward better transit in Toronto.
Region of Peel: Hanlan Watermain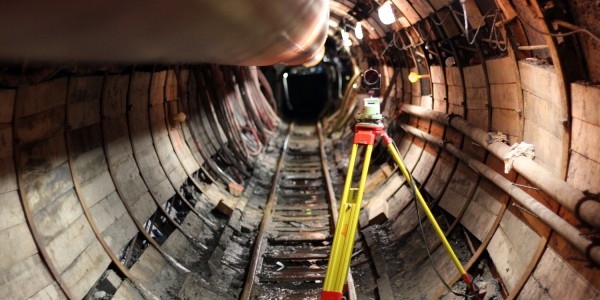 The Region of Peel's Hanlan Water Project is the largest and most extensive watermain project Peel has ever designed and constructed, at an investment of $446 million. The Hanlan Water Project includes the installation of a 2400-mm diameter Hanlan Feedermain and a 1500-mm Mississauga City Centre Subtransmission Watermain for a length of approximately 14.5 kilometres.
York-Durham Region: Southeast Collector Sewer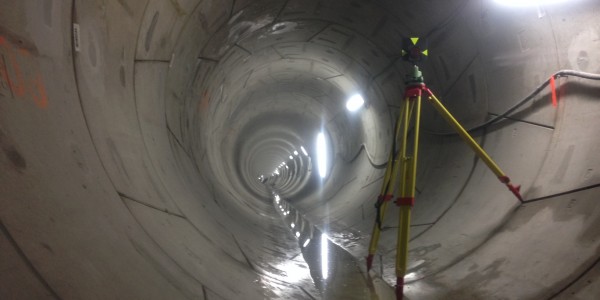 The York Durham Sewage System serves as one of the best and most environmentally friendly sewage systems in the Great Lakes region. The new trunk sewer will provide critical backup for the existing sewer system, and increased capacity that will enable continued growth in the York and Durham Regions — without the need to build new treatment plants. The estimated project cost is about CDN $546 million.