Congratulations to the entire STRABAG team working on the Mid Halton WWTP Effluent Outfall Tunnel.
Yet another accurate and precise breakthrough was made, notably due to tremendous efforts of the project tunnel surveying crew.
At Monteith & Sutherland we are happy to have had contributed to this success by performing numerous gyroscopic surveys, using GYROMAT3000 in order to verify the correctness of the complex underground traverse network spanning over 4 kilometers.
Spot on!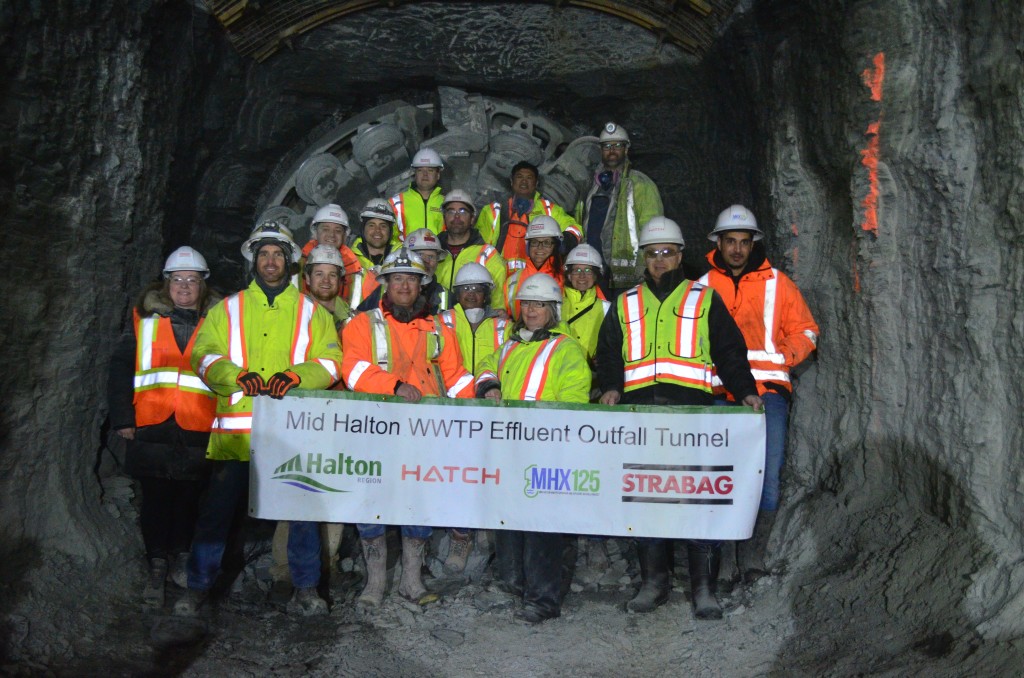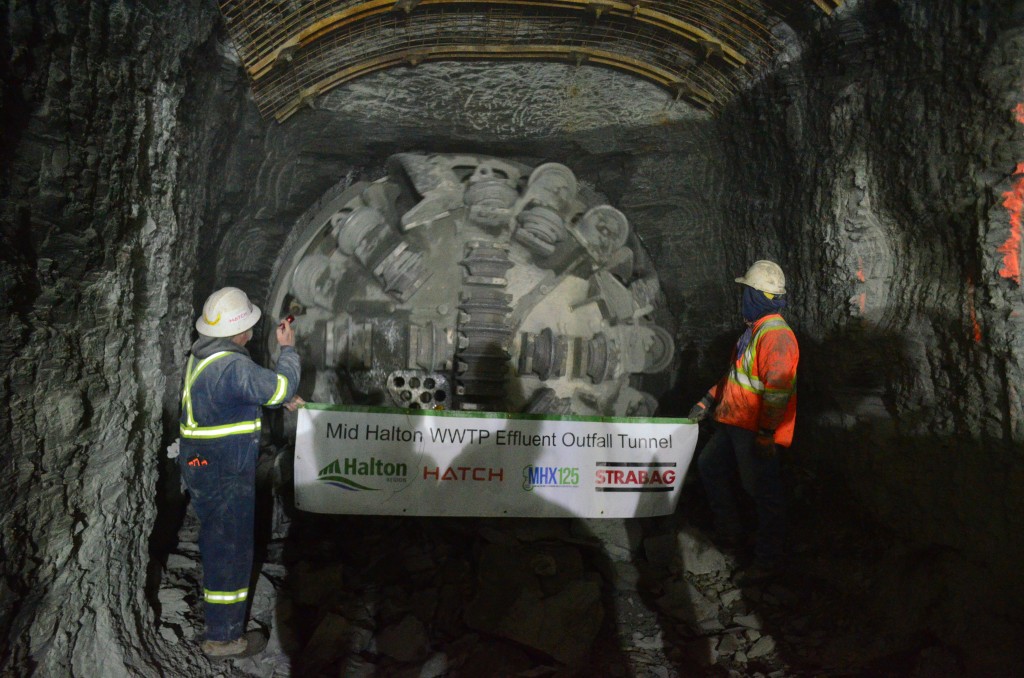 ***All images are courtesy of STRABAG Canada***